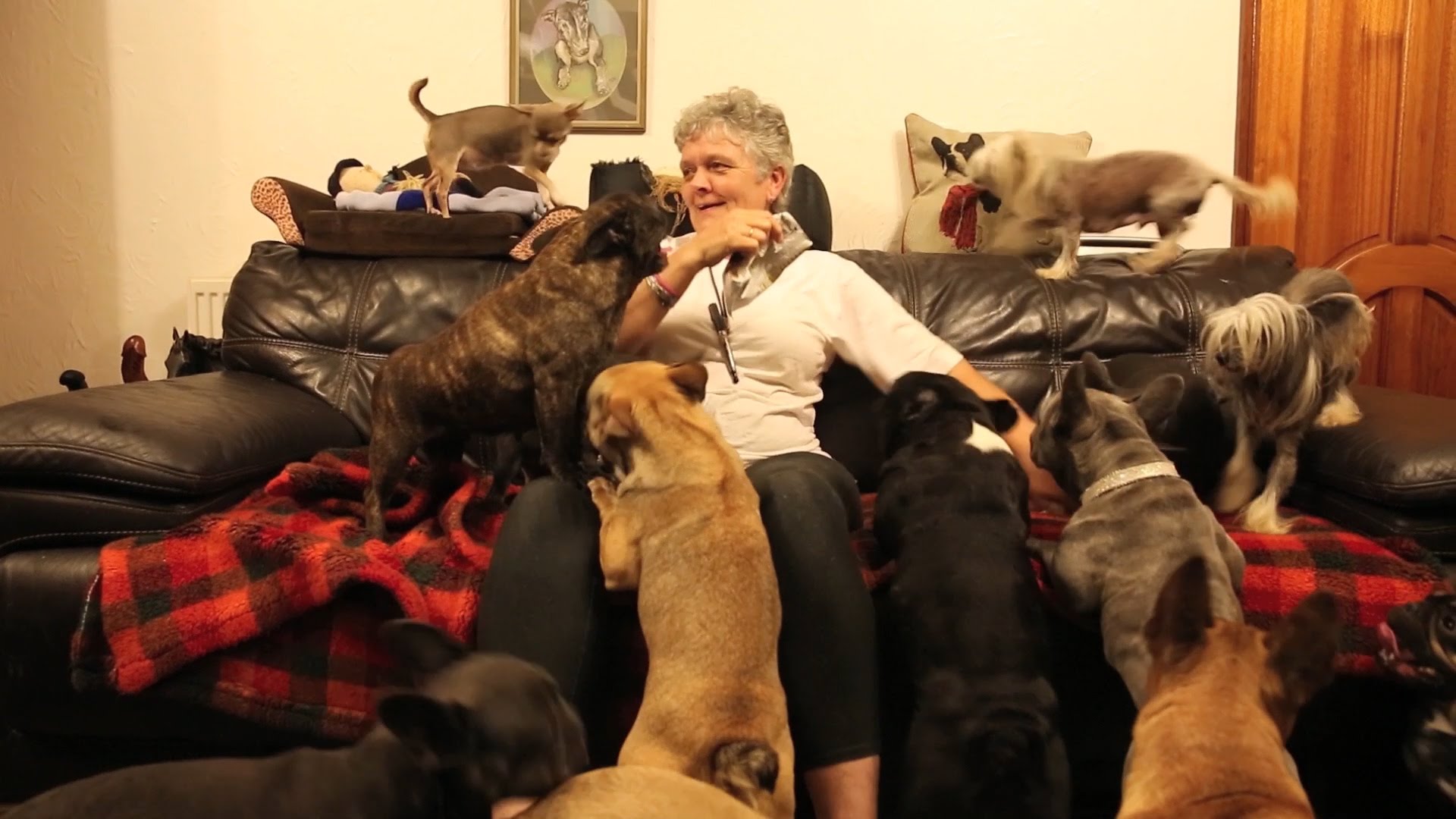 There is a huge debate about how many pets an individual can keep in his or her home. Currently, there are no clear guidelines about the number of dogs or cats you can own.
Fremont City Council recently held a convention inside of the Fremont Municipal Building and the 'number of pets' topic was among the issues that stood out.
Chapter Six of The Fremont Municipal Code is about animals and the Council is currently working on amending it. One of the issues they will be determining is the number of pets an individual can comfortably house in their home.
According to the executive director of FurEver Homes, Inc., Deb Steenblock George, increasing the number of dogs an individual can house will help give homes to displaced animals. FurEver Homes, Inc. is a fully-licensed dog rescue through the state of Nebraska.
She revealed that the rescue receives numerous requests from people who want to adopt their dogs but are afraid of breaking the law by hosting an illegal number. The legal number of dogs an individual can accommodate is presently three without special permits.
Deb Steenblock George did not shy away from addressing the negative side of the issue. She is concerned that dog owners will find themselves frustrated and overwhelmed if they are allowed to own four dogs and above. According to Steenblock, some of the reasons people end up lacking time for their dogs include: discovering that their dog comes with more work than they expected, having a baby, landing a full-time job and death of parents.
Steenblock warned that animal control and law enforcement should be prepared to deal with serious problems if people get allowed to have as many dogs as they want, reiterating that increasing the dog limit comes with more disadvantages than advantages.
The first hearing of the City Council meeting saw council members elect to add a dog limit – and possibly a cat limit — to the ordinance.
According to Fremont City Attorney Paul Payne, the decision on the number of pets allowed must be made based on expert opinion and logical reason (like a study). This is important just in case someone challenges the city's decision in a court of law.